There's some magic about classical music that helps me as a programmer. Well, I'm definitely not the best programmer out there, so when I find it hard to come up with a creative solution, I listen to classical music over and over again. I leave my gratitude here for Chopin, Mozart, Dvorak, Paganini, Vivaldi, Beethoven and so many others composers. I'm so grateful for all those pieces you guys have left behind. When I'm going through a creativity crisis, I listen to their songs. I also like to listen to them while working. It can be said that we all need to be in a good mood to produce quality work. That's another thing that classical music plays an important role in my life. Whatever my mood is, I listen to classical music because it impacts my mind in a good manner. It's almost like an infinite potion of inspiration that you can drink from.
People have different tastes, so I was thinking if your favorite genre can have the same effect on your life. Classical rock, instrumental rock, etc, could work too. But I don't think shitty, noisy pop music will do it. I actually don't think I can find the same level of magic in Beethoven symphonies, Vivaldi's four seasons, Paganini's caprices, etc, in some other genre. The complexity of the melody, the depth, the harmony in those musics are outstanding. I'm having a really hard time here to describe it, i.e. how classical music impacts almost every single aspect of my life. It helps me boosting my creativity and also keeping focused on the most important things, it makes me happy when I'm sad, and also the other way around. Yes, the latter is true, have you ever tried listening to Chopin and Beethoven's sonatas?
If you aren't into classical music, I leave here my invitation for you to try it out. I will help you get started by leaving some links below to some musics from the composers I like the most. These are just the tip of the iceberg though.
I'll start with a magical performance by the Brazilian musician Arthur Moreira Lima which is considered one of the best Chopin interpreters: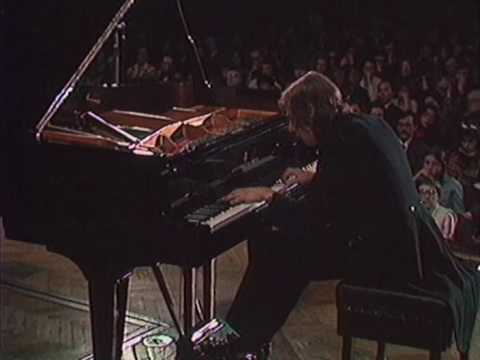 Now Beethoven's moonlight sonata played by the brilliant piano player Valentina Lisitsa: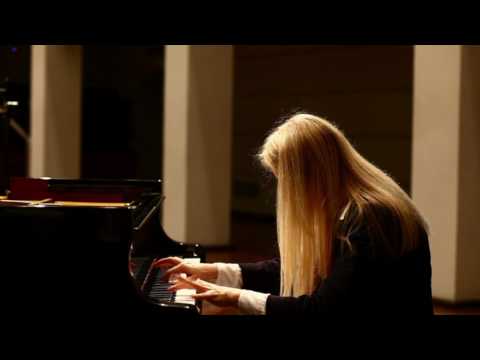 I really hope you guys will give classical music a chance. I didn't listen to it when I was a teenager. Now I love it, it's my favorite genre by far. Anyone out there that share the same feelings? Not necessarily due to classical music, but whichever genre you like the most.